Managed Operating Systems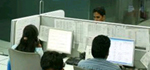 Take advantage of our expert Windows, Linux, Solaris, HP-UX optimization, monitoring and clustering management.
+ read more
Managed Storage Services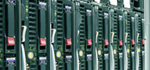 Highly available storage services designed for your budget and ever increasing capacity requirements
+ read more
Managed Backup services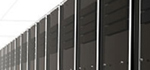 60% of the companies that lose their data will shut down within 6 months. Our managed backup solutions help you in eliminating this risk.
+ read more